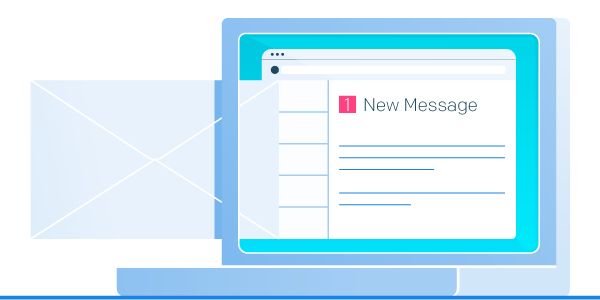 Proven Deliver-Ability
To ensure that you accomplish optimal inbox delivery to the appropriate recipients, compliance, deliverability reporting, and protective data outreach are required. .
Scale With Confidence
We can manage your email marketing campaign whether you're a little business or a major corporation. Our top-notch platform distinguishes itself from rivals.
Email Expertise
You have a specialist on your side when you choose MK DigitalMare. When you need advice and information, our support teams are here to provide it.