What is youtube markting:
The goal of YouTube marketing is to increase awareness for a company or product by making videos and submitting them to the site. Businesses benefit from more traffic, a larger consumer base, and exposure to new markets.
YouTube Marketing's advantages: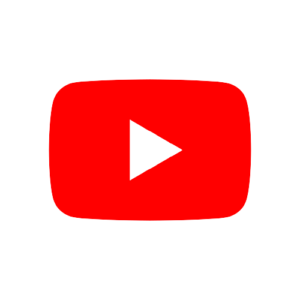 One of the most efficient marketing channels is Youtube. Businesses can increase exposure and attract new audiences by optimising keywords in headlines and producing tutorials, commentary, product evaluations, Q&As, and video listsicle articles. Brands are unable to foresee who or when would see their videos. If the title and description of the material include the appropriate keywords, someone searching for information may come across a particular video, stick around the channel, and purchase the advertised good. Additionally, businesses can raise brand recognition by adding watermarks and company logos to videos. We at MK DIGITALMARE, will help you to achieve your business goals and will improve your brand awareness through our effective youtube marketing strategies. .

s

"WE WILL HANDLE CHANNELS ALSO."